Complete Customer Satisfaction
Established in 2003, Southeast Woodcrafters, Inc. offers quality and experience to all of our project from walk-in closets to whole house remodeling, retail spaces and restaurant interiors.
Our 25,000 sq.ft. facility has state of the art equipment to assist in those one of a kind creations. We will work alongside with you to maximize your budget as well as to arrive to a well executed project that you will enjoy for years. Our focus is maximum client satisfaction and premium performance of our product.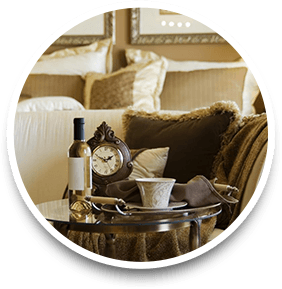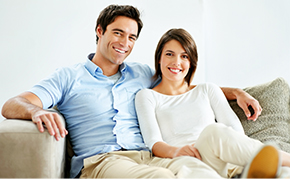 A Few Words from Our Customers
Southeast Woodcrafters, Inc. has done the cabinets and all the molding in my whole house years back and now my new house. Can't wait for us to move in.
D.P.